What We Do
Epoch Solutions Group Inc. is a leading provider of geospatial mobility solutions for the utility industry. Our solution, EpochField, provides both disconnected and connected mapping and inspection workflow support to thousands of utility field workers today. Our goal is to continue to expand this functionality and provide the best products to our customers.
We also specialize in easy to use integration products that integrate GE Smallworld and Esri Geodatabases.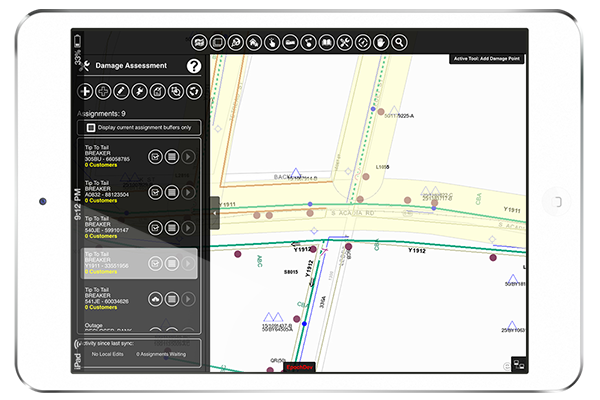 USE YOUR OWN DEVICE
Bring Your Own Device friendly – compatible with Windows, Android, and iOS devices.
NETWORK INDEPENDENT
Operate entirely disconnected or connected through sophisticated data replication.
DATA SYNCHRONIZATION
Seamlessly synchronize inspection data to the back office.
USE OFFLINE
Damage Assessment workflow can be utilized while online or offline, on a clear blue day, or after a severe storm.